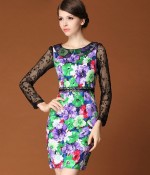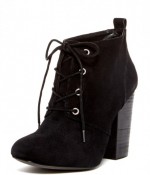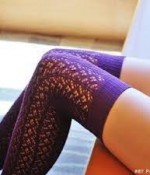 [intense_icon type="map-marker" size="1″ color="#ca448c" extra_class="locationmarker"]
Have you heard? W Grill is the only inner loop location in Houston that offers Margaritas To-Go. They also offer an extensive menu including burgers, tacos, sandwiches and wraps. The owner said that almost 80% of his business is drive-thru although they do have a patio area. What a great place to stop on the way home from work or heading to a friend's house!
This dress and earrings give me that margarita feeling with some green tones. They're  playful and casual, just like the menu at W Grill.
Photos by Simon Gentry
Styling by Beth Muecke
Model: Beth Muecke