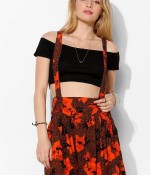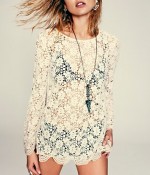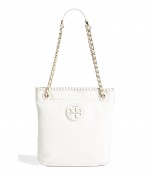 Location: Rice University
Rice University is a private research university located on a beautiful 295-acre campus in Houston near the Medical Center and Museum District. It is known for it's pre-eminent scholastic atmosphere, aesthetic uniform architecture style and beautifully tree-lined campus.
The university opened in 1912 shortly after the murder of it's namesake William Marsh Rice.  Rice had  decided to charter an educational institute in Houston to be created upon his death. He was originally thought to have died of natural causes.
It was later learned that he was murdered by his New York lawyer, who created a fake will leaving the estate to him instead of to the creation of the university.  The lawyer drew notice when he tried to deposit a suspiciously large check made out to himself. Turns out, he had Mr. Rice chloroformed in his sleep.  WOW!
Photos by Bryan Smothers  Styling by Beth Muecke Model: Nicole Lazarz