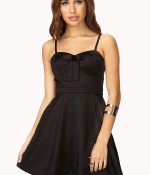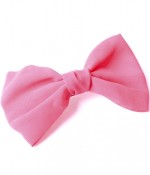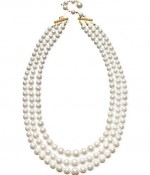 [intense_icon type="map-marker" size="1″ color="#ca448c" extra_class="locationmarker"]
Mr. Peeples is a modern seafood and steak restaurant located in the heart of mid-town. The entire restaurant and bar contains beautiful and eclectic decor including chandeliers, colored lighting, sculptures and a few fun paintings of celebrities.  We chose to pay homage to Audrey Hepburn and our model, Sadie, channeled her well.
We will definitely return here for more photo shoots.
Photos by Simon Gentry
Styling by Beth Muecke
Model: Sadie Elliot Sedley