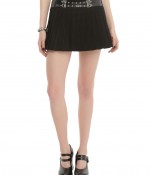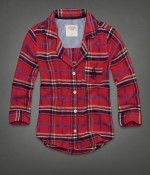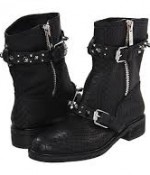 [intense_icon type="map-marker" size="1″ color="#ca448c" extra_class="locationmarker"]
I love bike riding. When I was a kid, I used to show off riding my 10-speed Motobecane downhill with my arms crossed. Oh boy. I also have fond memories of bike rides in Vail, Colorado with my children. This B-cycle is so great for an afternoon scenic ride in Houston. There are so many great biking trails around Buffalo Bayou.  Although I think my outfit looks more like I should be on a motorcycle!
About the Location:  Houston B-cycle is a "bike-sharing" program that is intended to be used for short trips in and around downtown Houston and surrounding urban areas. Pick up a bike at any B-station and return it to any other B-station.
Photos by Bryan Smothers
Styling by Beth Muecke
Model: Beth Muecke