This facial lotion stimulates the exfoliation cycle. It tightens the skin, while improving tone and texture.
[Read more…]
Today's product crush is the
Planet Beach Polish Exfoliator
! Its my favorite because of the fine granules and natural menthol aroma, which tingles the skin and senses.
[Read more…]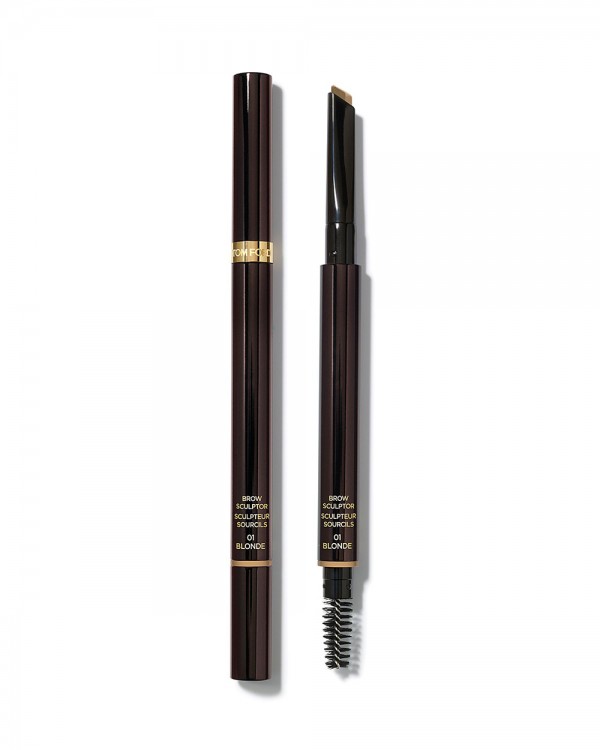 The Tom Ford eyebrow sculptor is my favorite and I have tried many kinds.
[Read more…]