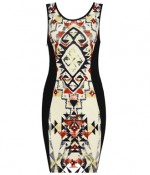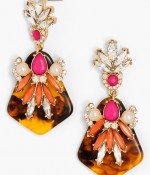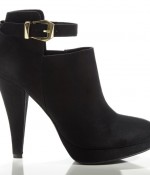 [intense_icon type="map-marker" size="1″ color="#ca448c" extra_class="locationmarker"]
About the Location:  Armando Palacios' long-time eatery (since 1978), located in River Oaks, is consistently packed with regulars, neighborhood patrons and local socialites. This Mexico City inspired restaurant has the best Queso Flameado in town. I'm also obsessed with the Tacos Al Carbon and Armando's cut filet.
On Thursday nights they put down a dance floor and bring in awesome DJs and people dance the night away to everything from disco to salsa to electronic music.
Photos by Simon Gentry
Styling by Beth Muecke
Model: Lauren Allen