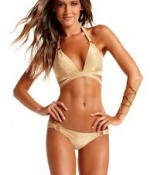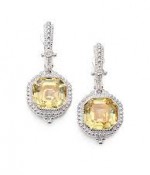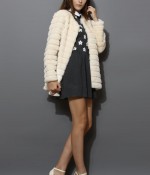 [intense_icon type="map-marker" size="1″ color="#ca448c" extra_class="locationmarker"]
It's June and officially the beginning of swimsuit season. This was a particularly long and cold winter, so we thought that maybe a fur and boots may be needed just in case the temperature decides to fall again!
About the Location: AMLI 2121 is a four-story luxury apartment complex located near downtown Houston. It's very beautiful and like being at a resort.
Photos by Bryan Smothers
Styling by Beth Muecke
Model: Kendra Muecke