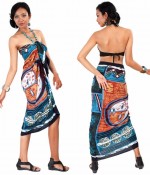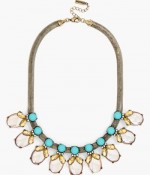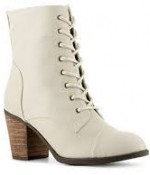 [intense_icon type="map-marker" size="1″ color="#ca448c" extra_class="locationmarker"]
Being in Cactus Music is so nostalgic. Between all the old records and memorabilia, it's like walking down memory lane. So many things in there I recognize from my childhood and teenage years. The store is always filled with people of all ages completely absorbed in their surroundings. I chose this outfit because Mick Jagger is on the front of the scarf and one of my best friends gave it to me for my birthday….win/win! 
Cactus Music has been an institution for Houston music lovers since 1975.  You'll find nostalgic LPs, CDs, memorabilia, photographs and concert posters.  There's also a small stage for live concerts by local artists.
Photos by Bryan Smothers
Styling by Beth Muecke
Model: Beth Muecke